About me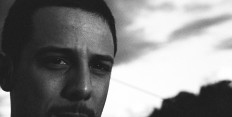 I'm an interaction designer and developer of multi-touch applications for diverse industries.
As the winner of an open call issued by the council of Florence for the use of spaces within the Urban Park for Innovation my office is hosted in the new technology district of Florence.
As a spin-off of the research activities of the Media Integration and Communication Center (Center of Excellence,University of Florence), focused on the use of natural interaction within various contexts, I'm working now on multi-touch collaborative application for museum spaces, document management and other more technical context (marine equipment, military defense, rehabilitation ecc).
I'm working mainly with Windows Presentation Foundation (WPF), XAML, .Net 4.0, Silverlight, Microsoft Surface Toolkit, Kinect, Windows Phone 7, Apple iOS application design and development.
Collaborations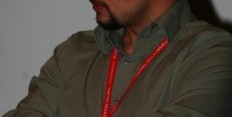 The following presents the local government agencies and private sector organizations and companies with which I have collaborated since 2003.
As an independent professional:
Through Media Integration and Communication Center, University of Florence: